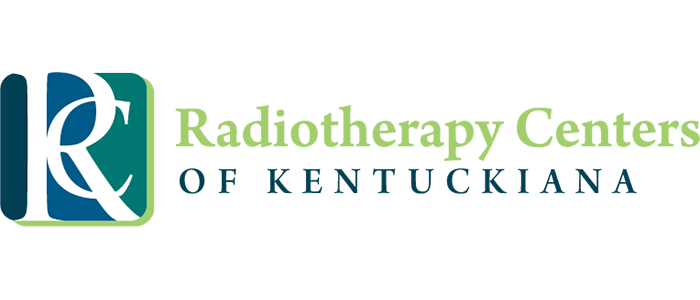 3920 B Dupont Square, Suite B
Louisville, KY 40207

P: (502) 409-9701
F: (812) 285-6010

Your first appointment
Please arrive 15 minutes prior to your scheduled appointment and bring the following:
Other doctor's names and phone numbers
Insurance cards
Medical history
List of medications you are currently taking
Driver's license, military ID or passport for photo identification
Radiotherapy Centers of Kentuckiana was founded in 1994 with the goal of delivering comprehensive radiation therapy services in a patient centered, supportive and caring environment.
Our team sets the highest expectations for quality of treatment and patient satisfaction. Our centers have two Board Certified Radiation Oncologists, who collectively offer over 40 years of experience. In addition, our physicians have provided high quality, compassionate care to over ten thousand Kentucky and Southern Indiana patients for more than 20 years. Our philosophy is to focus on our patients and their specific needs, to do whatever it takes to make their difficult diagnoses and treatments easier for them and their family.
OUR PHYSICIANS
Dr. David Musich
Read Bio
Dr. Charles Matthews
Read Bio
Dr. Lawrence Hochman
Read Bio
OUR TECHNOLOGIES
3-D Conformal Radiation Therapy
Computer Tomography (CT) Scanning & Simulation
Image-Guided Radiation Therapy (IGRT)
Intensity-Modulated Radiation Therapy (IMRT)
NEW PATIENT CHECKLIST
PATIENT PORTAL
The patient portal allows patients to manage their personal health
information electronically at their own convenience.