Case Study
The US Oncology Network COVID-19 Response
The Network promised to give practices the tools they needed to safeguard patient and staff safety, optimize patient care, and keep their doors open. The Network delivered on its promise. Not only did all the practices in The Network survive, but many of the practices were also able to achieve the financial performance goals they had set before the pandemic.
Testimonial
Numerous Benefits of The Network
Mark C. Deleon, M.D., Texas Oncology
The support of the technology and IT services we receive as part of The Network is simply priceless. The Network's ability to buy chemotherapy medication at best possible price results in improved financial efficiency, and the benefits program and power in numbers allows us to attract and keep fabulous nurses.
Testimonial
Financial Success in The Network
Rajat Malhotra, M.D., Illinois Cancer Specialists
Being part of The Network has allowed our practice to succeed financially. I believe this is related to the ability to absorb financial variations based on fluctuating reimbursements. I also believe that the purchasing power of The Network has helped us stay competitive. We do not have to worry about the cost of capital, which is a common concern for private practices. And we do not have to worry about our line of credit in a time where the expense of treatments is increasing.
Testimonial
Access to Trials and Time for Patient Care
Toni Storm Dickerson, M.D., Compass Oncology
Being in The Network allows us to provide excellent care and have a strong voice both in research and clinically in our patient management.
Testimonial
A Community of Resources
Fred Ekery, M.D., Texas Oncology
Having access to the entire network of physicians and being able to ask them questions about medical issues, practice culture issues, behavior and expectation issues, and financial issues is one of the greatest assets of being in The Network.
Testimonial
Stability in Unstable Times
Joseph Muscato, M.D., Missouri Cancer Associates
In these very challenging times for independent medical oncology practices, the support we receive from The Network is essential. There are a huge number of regulations, billing changes, payroll issues and training that would be overwhelming without the expertise available to The Network. Obviously, one could hire other management companies, but the scale and experience of The Network is compelling.
Testimonial
Stabilization During Reimbursement Challenges
Lalan Wilfong, M.D., Texas Oncology
By helping expand our service lines, we have been able to maintain relatively stable compensation despite reimbursement challenges. Additionally, access to The Network's resources has been vital in helping us find success in alternative payment models.
Testimonial
Financial Security
John Fleagle, M.D., Rocky Mountain Cancer Centers
Being part of The Network increases my ability to succeed financially through a significantly lower cost of capital with no buy-in or capital call, lower drug costs, excellent revenue cycle management and managed care contracts.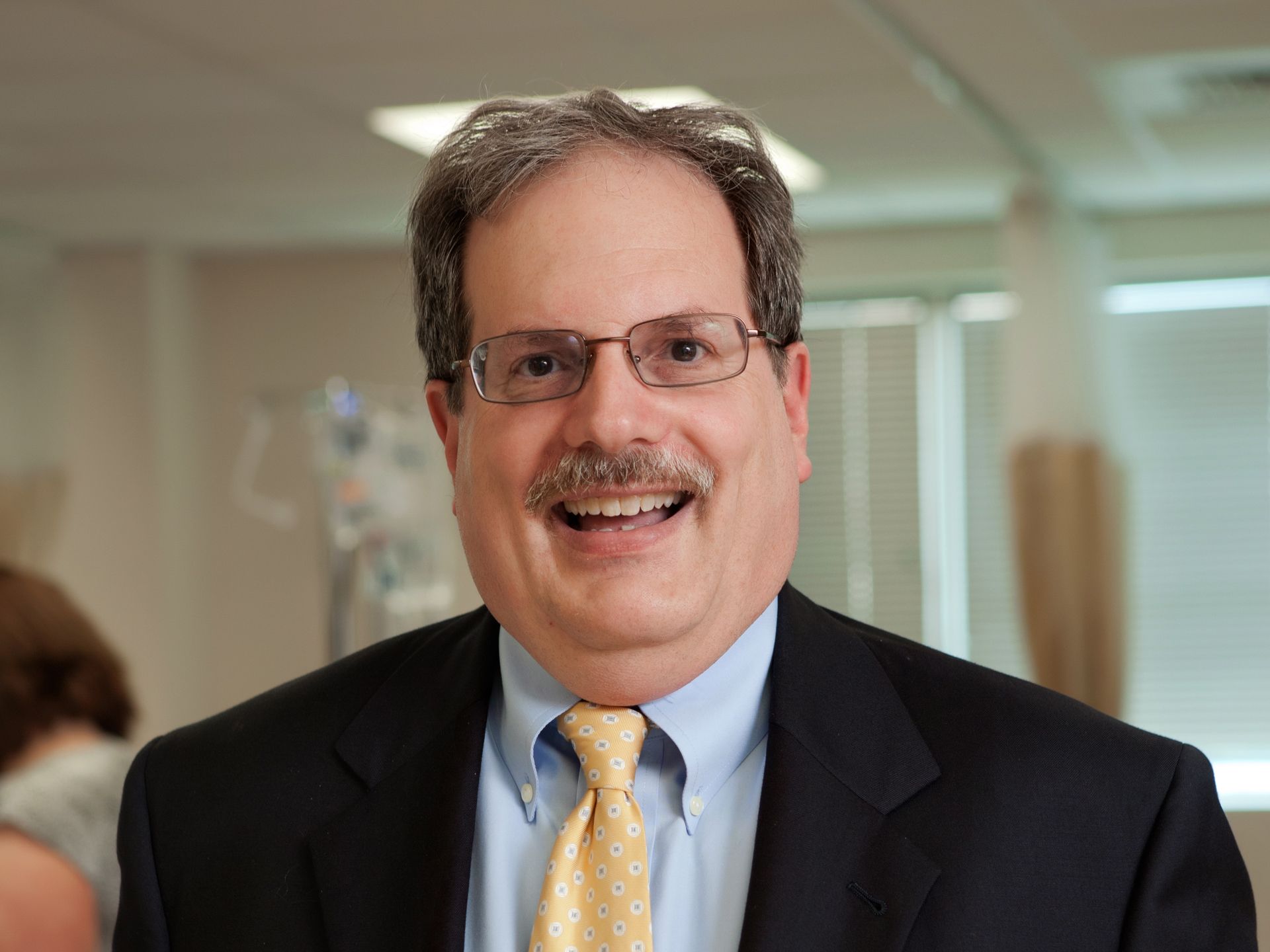 Testimonial
Help with Medicare Carrier Claims Audit
Scott Kruger, M.D., Virginia Oncology Associates
When our new Medicare carrier decided to do pre-audits and held onto millions of dollars of Medicare claims, McKesson Specialty Health stepped forward. There were deadlines to submit medical records and due to the sheer volume, the practice alone could not meet those deadlines. Using resources available to The US Oncology Network helped and we met the impossible deadlines set up by our Medicare carrier. In the end, not one charge was denied and we collected all of the money entitled to us. No one had to go the bank and get a personal loan to cover the millions of dollars that were in limbo, operations remained normal and we were supplied with the working capital until the audit was completed.
Testimonial
More Time for Patient Care
Greg Sibley, M.D., Virginia Cancer Specialists
I spend my day making medical decisions while The Network provides all the management – it frees me up to be a physician. I didn't get into medicine to figure out coding, reimbursement and EMRs. There's so much to master to practice medicine nowadays. I used to have help with billing, but that person couldn't help with contract negotiations and they didn't have purchasing power. The value of being part of The Network is in being part of a group that has this expertise, power and leverage supporting it.
Video
A Physician-Led Network
Brian Heller, M.D., Southern Cancer Center
Dr. Brian Heller of Southern Cancer Center talks about the responsiveness of The Network.
Watch the 1 minute video
Video
We Take Care of Your Business so you can Take Care of Your Patients
Reece Jones, M.D., Southern Cancer Center
Dr. Reece Jones talks to the advantages of joining The Network so he can focus on patient care.
Watch the 1 minute video
Video
Stability in the Increasingly Complex World of Health Care
Randy Broun, M.D., OHC
Dr. Randy Broun speaks to why OHC joined The Network and why staying independent was so important.
Watch the 1 minute video
Video
Clinical Trials Advance Care in Community Cancer Centers
Karyn Dyehouse, M.D., OHC
Dr. Karen Dyehouse with OHC talks about why they signed up for the clinical trials program with The US Oncology Network.
Watch the 1 minute video
Video
Career Development & Leadership Opportunities
David Biggs, M.D., Medical Oncology Hematology Consultants
Dr. David Biggs of Medical Oncology Hematology Consultants speaks about the career development and leadership opportunities available for physicians.
Watch the 1 minute video
Video
Succeeding in Value-Based Care
Brian Heller, M.D., Southern Cancer Center
Dr. Brian Heller of Southern Cancer Center Discusses how joining The Network helps them succeed in value-based care.
Watch the 1 minute video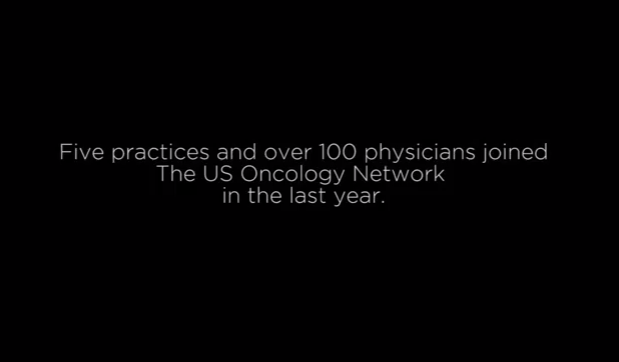 Video
New Practices and Physicians Join The Network
Five practices and over 100 physicians have joined The US Oncology Network in the last year. Hear why in this testimonial video.
Watch the 3 minute video
Case Study
Addition of Radiation to Practice Supports Integrated Care
Providing integrated, seamless care under one roof drives better outcomes and increases patient and physician satisfaction, but building a successful multidisciplinary practice is not an easy task. Read how one the practices in The Network was able to add radiation with our help.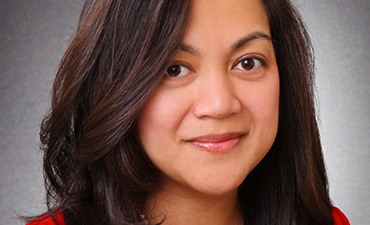 Testimonial
Maneuvering the Storm
Arsyl De Jesus, M.D., New York Oncology Hematology
The forward thinking people in The Network have helped us maneuver the storm.
Testimonial
Thriving in a Competitive Environment
Toni Storm-Dickerson, M.D., Compass Oncology
In the current, incredibly competitive medical environment it is hard to survive without being part of some larger, stronger entity, for negotiating contracts etc. Being part of The Network has allowed us to do this.
Testimonial
Professional and Personal Fulfillment
Lucy Langer, M.D., Compass Oncology
There is a lot of opportunity to make your career what you want it to be in The Network – you can participate as much or as little in whatever you are interested in and carve out a role for yourself. Even a tiny little physician like me can be a leader and gain national leadership experience – that doesn't exist for most physicians in private practice. I have ideas and want to make things happen and I can because I'm part of The Network. I could see they were lacking a genetics program and I started that for my practice and found other Network practices that were also doing work in genetics, so we came together and started a national genetics program. I have a network of over 1,400 practitioners I can ask for advice – that's not available anywhere else! The benefits of being in a multispecialty practice are obvious to physicians – the advantages of patients getting most or all of their care in one practice allows better coordination of care, better communication, and patients feel understood.
Testimonial
Maximizing Reimbursements
Heidi A Jordan, M.D., Texas Oncology
Being part of The US Oncology Network has enabled me to maximize the options for reimbursement through group education regarding equal options and choices from the pharmacy, preferential drugs, and pathways. Further, being a part of a group that can lobby and negotiate on our behalf and for our patients is incredibly beneficial!
Testimonial
Access to Capital and Streamlined Care
Rob Fisher, M.D., Rocky Mountain Cancer Centers
The Network has helped us succeed on multiple levels. As part of The US Oncology Network we have gained access to capital at a discount to what a group practice could normally obtain, streamlined care and systems from top to bottom, and have been able to attract and negotiate with major health insurers. The Network has a deep talent pool at the national and regional level.
Testimonial
Maintaining Our Independence
Ira Zackon, M.D., New York Oncology Hematology
New York Oncology Hematology is part of The US Oncology Network, yet absolutely physician owned and governed. The Network is a resource, aligned for the success of the practice. What you implement in the practice is up to you; you're still making the ultimate decisions. Being part of The Network will help you be productive and lean on the cost side, bringing expertise on operations, while mutually never compromising on the quality of what you do. The relationship with The US Oncology Network is working to our benefit and we continue after many years to feel positive about the relationship.
Case Study
Financial Assistance Support Program Helps Keep More Patients on Treatment
Administrative burdens can be overwhelming with co-insurance and co-pay assistance. The US Oncology Network delivered on a solution that enhanced patient care and satisfaction.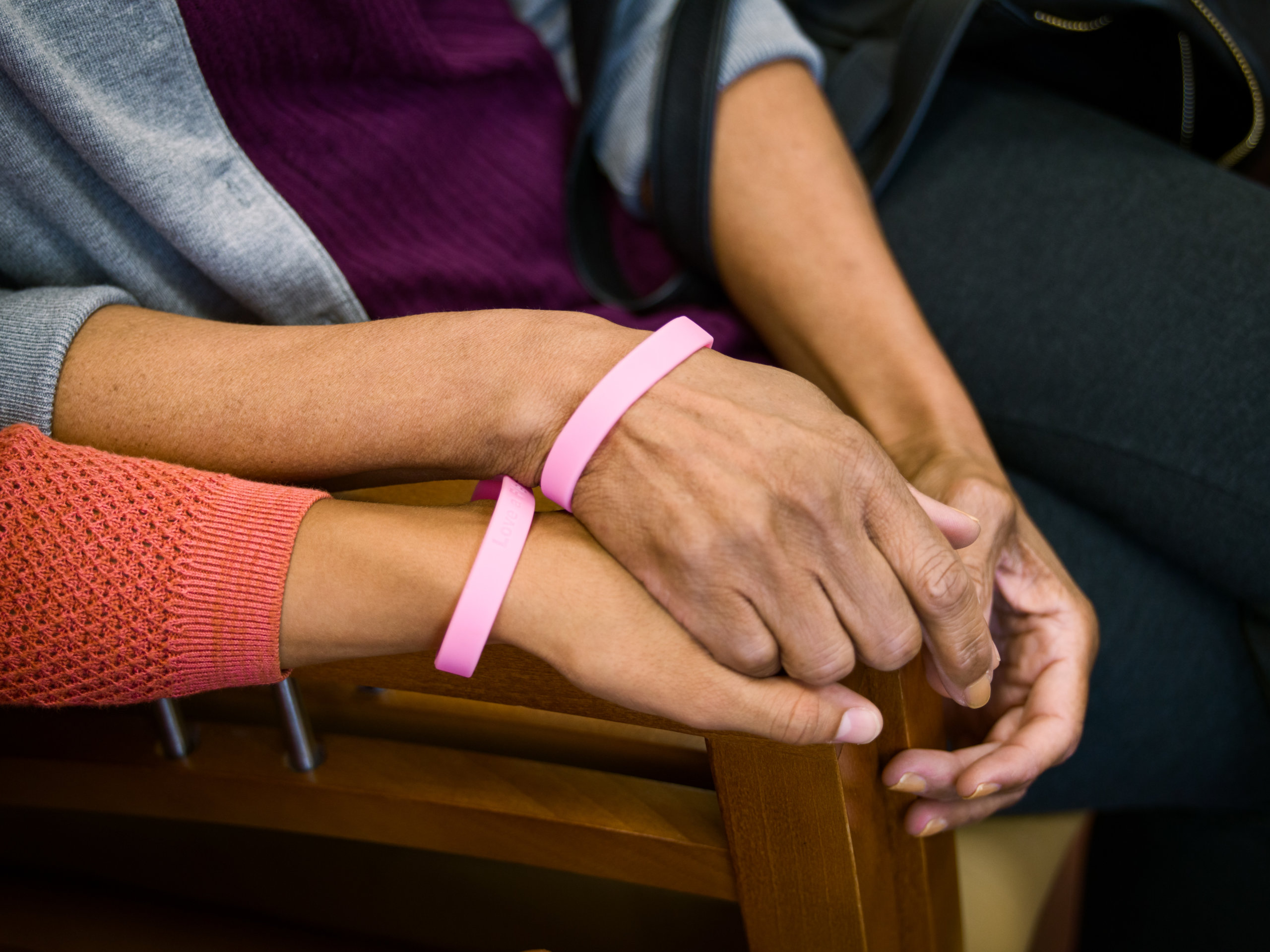 Case Study
Practice Wins Exclusive Coverage of >125K Members in Health Plan
Excess capacity can create inefficiencies and revenue loss, which can ultimately impact patient care. See how The Network came up with a creative solution to fill excess capacity.  
Case Study
Payer Negotiation Enables Continued Patient Care
When a practice in The Network saw significant reduction in drug rates, we took action to develop a winning strategy. 
Case Study
In-Office Dispensing Improvements Reduce Staff Burden
Cumbersome and slow prior authorization process and a growing volume of orals created an opportunity for process improvement and increased patient satisfaction.